About FAST and its programs
Getting in and out of Potomac Yard is easier than ever before. With Full Access Solutions in Transportation (FAST) for Potomac Yard, employees, visitors and residents of this area can ease their travel hassles and improve the way they get around.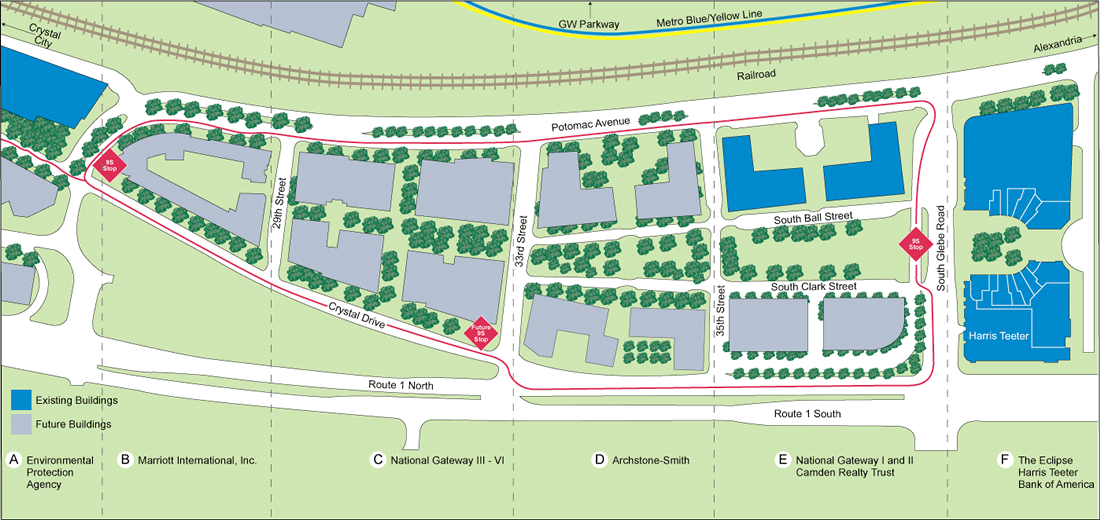 In order to sign up to FAST, please make sure you meet the following requirements:
I am an active resident or employee of area serviced by FAST Potomac Yard (See map to the left)
I am eligible for a public transportation fare benefit ("benefit")
I will use my benefit for my commute to and from work.
I will not give, sell, or transfer my benefits to anyone else.
Eligibility will be determined by FAST
Meet all requirements? Register now!